We offer you an apartment:
the size of the apartment is 75 m2 for max. 6 people. + 1 child under 2 years old
3 bedrooms, including a large attic bedroom with a king-size bed and mountain views
a shared lounge area with a fireplace
comfortable bathroom, incl. towels, washing machine, hair dryer, clothes dryers
fully equipped kitchenette including accessories for the youngest of our guests
own garden and balcony
a beautiful view of the mountains including the Śnieżka
an independent parking space on the property behind a closed gate
full equipment for the youngest guests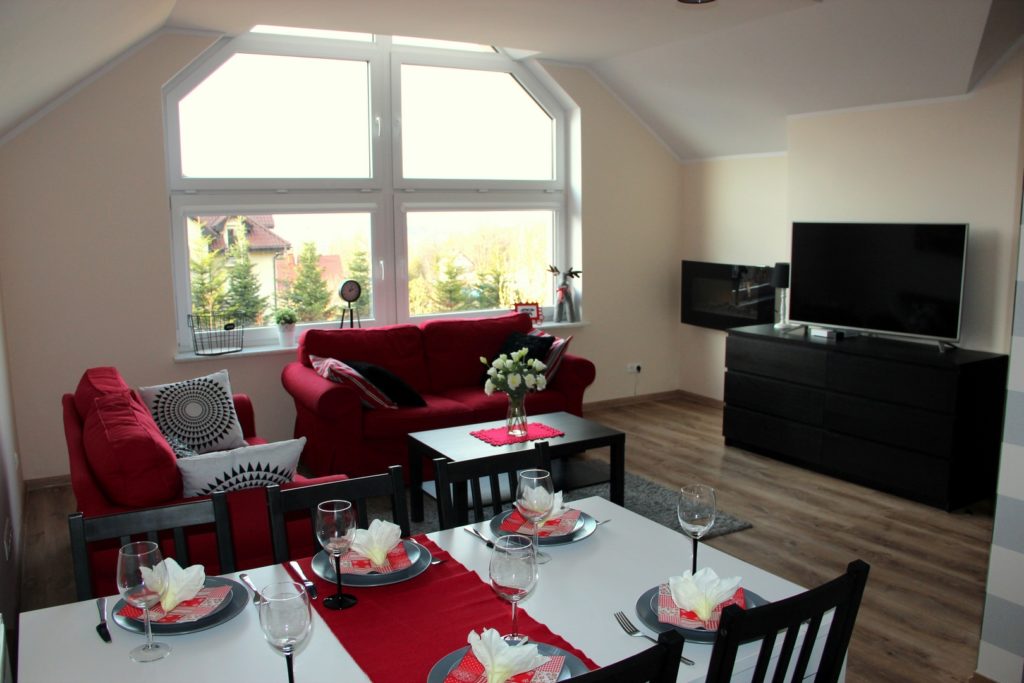 will allow you to rest in a comfortably furnished interior after a day of exploring the area.
Peace, tranquility and beautiful nature at your fingertips at a reasonable price.
This place is intended for people who want to relax among the greenery, overlooking the sunlit slopes and peaks of the Giant Mountains.
The green surroundings, breathtaking views and clean air are the reasons why we strongly recommend accommodation in the apartment MAKADAMIA located in the Giant Mountains.
All rooms are finished to a high standard, equipped with new furniture and equipment.
Apartment MAKADAMIA in the Giant Mountains is a natural choice – whether you spend holidays with your family, friends or a loved one.
We invite you for holidays throughout the whole year.
For the youngest guests we have:
a tourist bed with bedding
a chair for feeding
a bathtub
toys and books
toilet, toilet cover
crockery and cutlery for children
bathroom drain
electronic nanny
Not all accessories are in the apartment by default. When booking, please inform us which equipment should we prepare.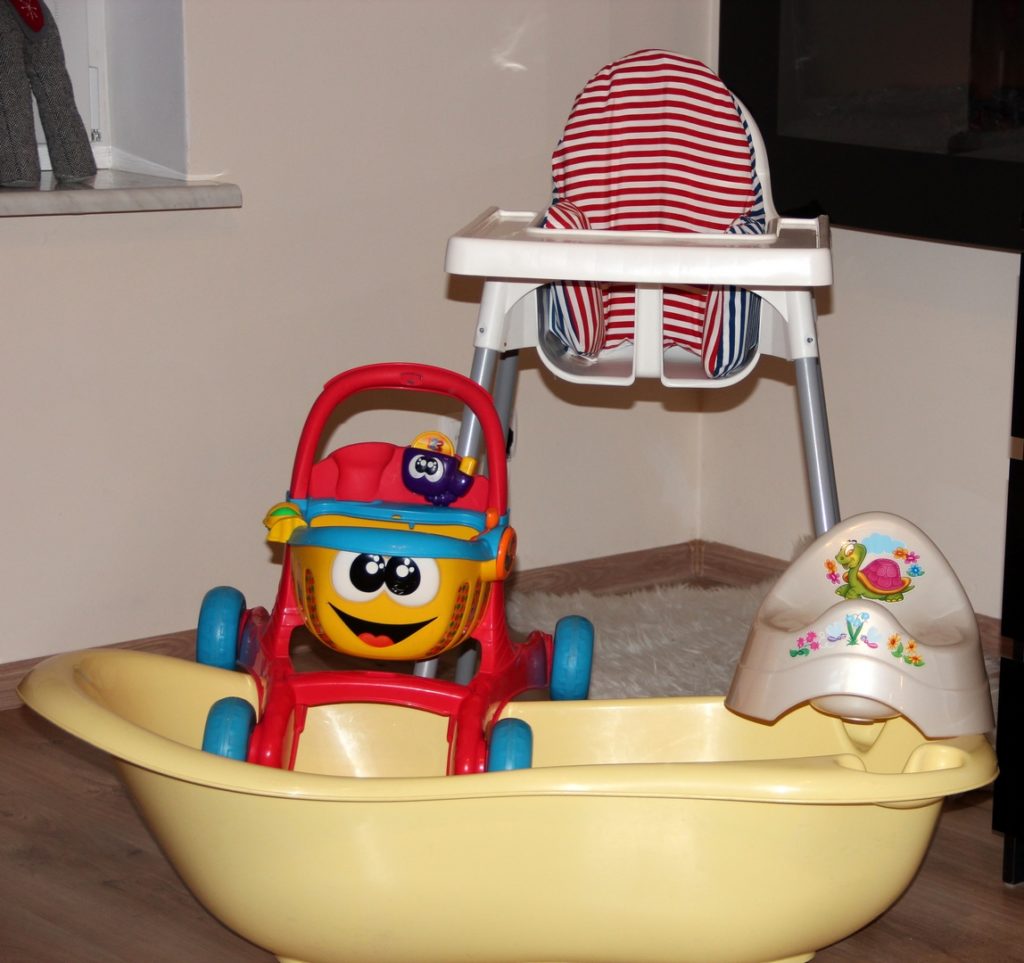 Rental rules in our facility
Booking involves a 30% deposit payment,
The hotel day begins at 15:00 on the day of arrival and ends at 11:00 on the day of departure.
These hours can be set individually. The contact number is required when booking.
The price includes all utilities, towels, bedding
Local tax (so-called climatic) is not included in the price, additionally paid upon arrival according to current rates.
Allergy-friendly apartment, we do not accept pets.
A strict ban on smoking inside the apartment is obligatory.
Free parking
The reservation is associated with the acceptance of the Makadamia Apartment Rules